Wilmington Sail and Power Squadron


Favorite Links

Environmental Sites Marinas Other Squadrons Other Sites Weather WSPS Shirt Order Form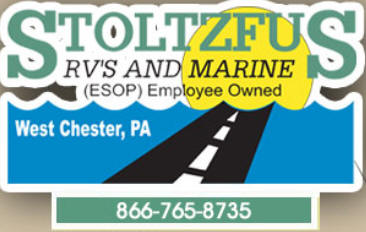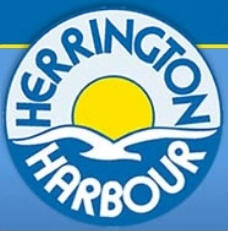 Environmental Sites
United States Power Squadrons Environmental Committee
Brewer Oxford Boat Yard & Marina
Other Sites of Interest
Bay Dreaming - All sorts of information around and about the Chesapeake Bay
Comprehensive Wealth Management Group
Delaware Department of Natural Resources
Jim Malin's Plumbing & Heating, Inc.
MapQuest - Maps with driving directions
National Geodetic Survey - Select retrieval criteria for geodetic survey marks
NOAA Raster Navigational Charts - Download all the charts you need!
Sailing Europe - information on sailing in Europe
Sultana Education Foundation - The Sultana Education Foundation connects people to the Chesapeake Bay's history, ecology, and culture, inspiring them to join us in preserving and restoring America's largest estuary.

U.S. Coast Guard - Safety statistics, navigation tips, manufacturer's recalls, etc.
The Virtual Boatyard. Paul Esterle's website. Boat advice for the nautically addicted.
The Wellwood - Great Bay Dining
United States Power Squadrons ® (USPS®) - National Safe Boating Organization
D/5 - District 5 of USPS - Mid Atlantic area of USPS
Kingsway Power Squadron - Cherry Hill, NJ area
Weather Sites
Baltimore National Weather Service - Links to weather for our entire area, marine forecasts, tides, currents, and more.
Current weather at Thomas Point Light - Right from the lighthouse!
Maryland's weather forecast - Scrolling around will show Eastern Shore as well as Baltimore, Philadelphia, and more..
Satellite Surface weather map - Good site for students of the Weather course. Various maps will show station models, isobars, fronts all superimposed over the satellite image.
Weather Underground - Good weather site and has marine forecasts.